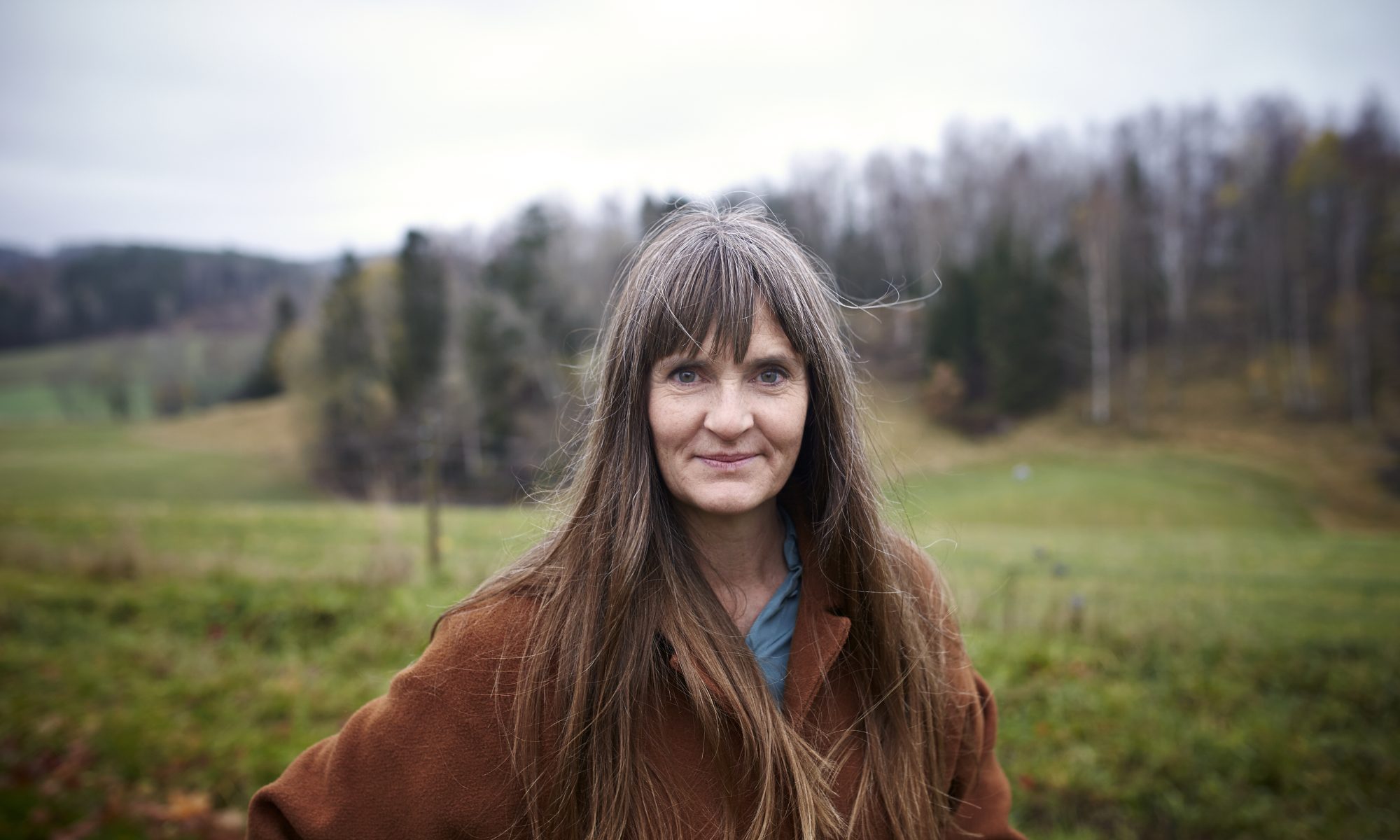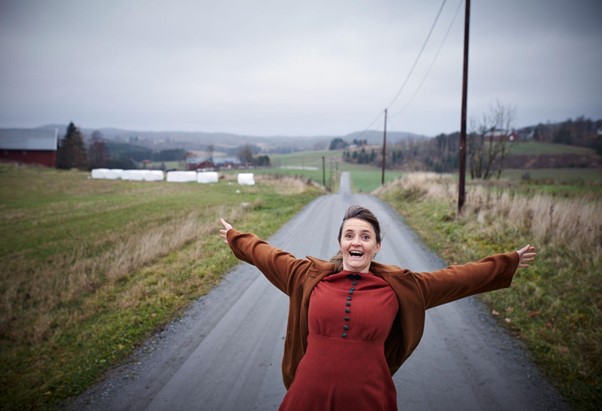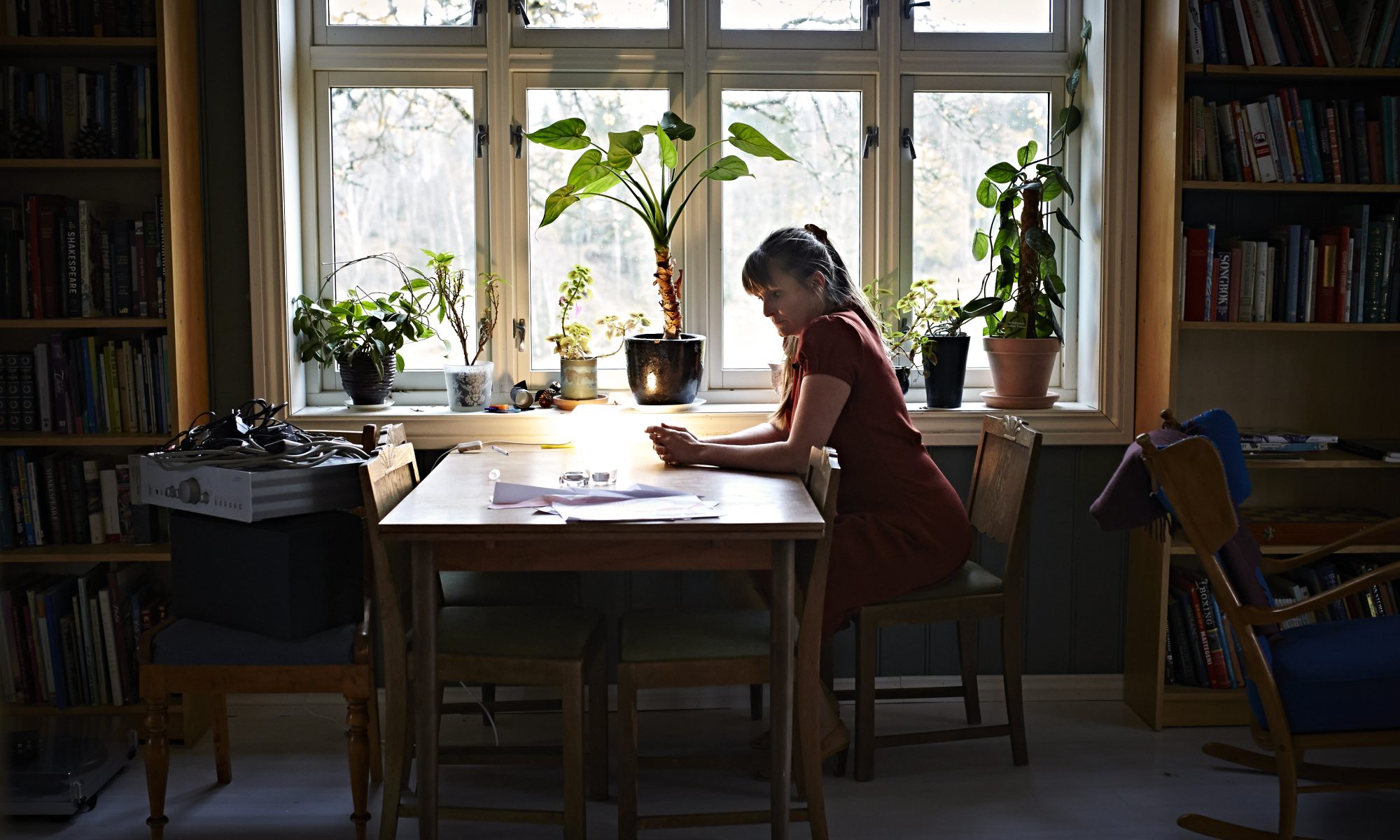 Tiril is the artistic leader of Tiril Pharo Productions.
At the farm Åsheim in Indre Østfold, she develops playful performances for young and adult audiences, often in an interactive setting. Tiril focuses on the meeting between the audience and the performer - in performances where the audience gets a little unusual perspective. The performances are interactive or immersive and often site-specific - they can take place on the field, in old houses, or on an athletics field. Tiril devises performances and is happy to have contact with the target group early in the process. She writes stage text, directs, and acts. She has been involved in interactive, co-creative processes for 20 years - and enjoys the meeting between people and the theater's potential for movement and consideration.
Tiril is an educated actor from the Oslo National Academy of Arts, Norway. She is a member of the Norwegian Actors 'Association and the Dramatists' Association. Tiril is associated with various artists and institutions and in recent years has especially collaborated with Østfold International Theater.
Together with Sigrid Edvardsson, choreographer and Isak Anderssen, composer and musician, she developed the tragicomedies Promille, Hurrahølet and Minnespor, where they intertwined music, movement and text.
Artists who have collaborated with Tiril Pharo Productions:
Bendik Ø. Johannessen – skuespiller
Marthe Sofie Løkeland Eide – actor
Kikki Stormo – actor
Sofia Kudsen Estifanos- actor
Kornelia Melsæter – actor and musician
Andreas Lyngstad – musician, composer and sound designer
Dagfinn Tutturen – actor
Marie Longva Danielsen – actor
Lene Therese Teigen, dramaturg and playwright
Cecilie Lundsholdt, playwright
Kristina Kjeldsberg, dramaturg
Simone Thiis – director and actor
Claudia Lucacel – producer and photographer
Trond Høines – photographer
Monica Marcella – Visual Artist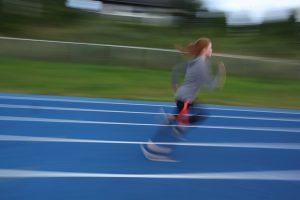 A participatory performance for ages 10+ about lies, trust and communication.
Read More »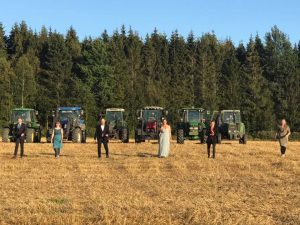 The text takes the audience into the great dramas that give us our daily bread. People from different times meet on earth, and discover through
Read More »